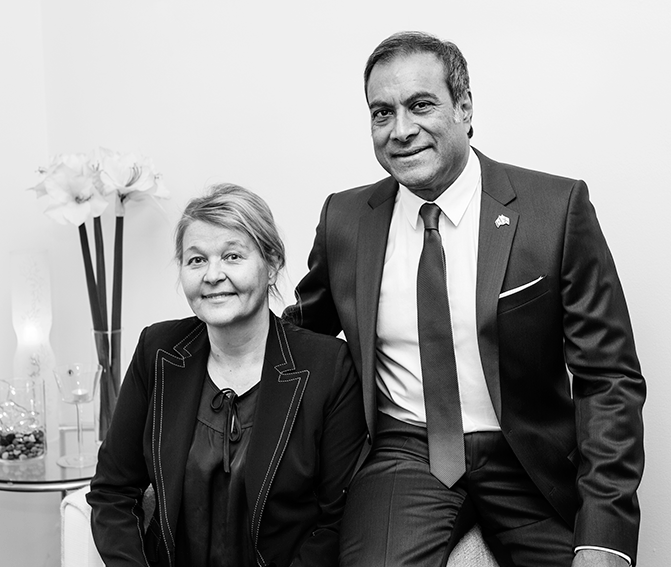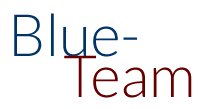 Blue-Team, with Andy Bassuday and Mikaela Byman,
offers specialized sales, communication & presentation
training in addition to accountancy services.
Blue-Team is an international and professional company,
doing business in Toronto, Canada and Helsinki, Finland.
Blue-Team Oy tarjoaa koulutus- ja tilitoimistopalveluja. 
Olemme kansainvälinen ja ammattitaitoinen yritys, 
joka toimii Suomessa ja Kanadassa.